AUS / NZ
FREE SHIPPING ON ORDERS OVER $60 FOR AUSTRALIA ONLY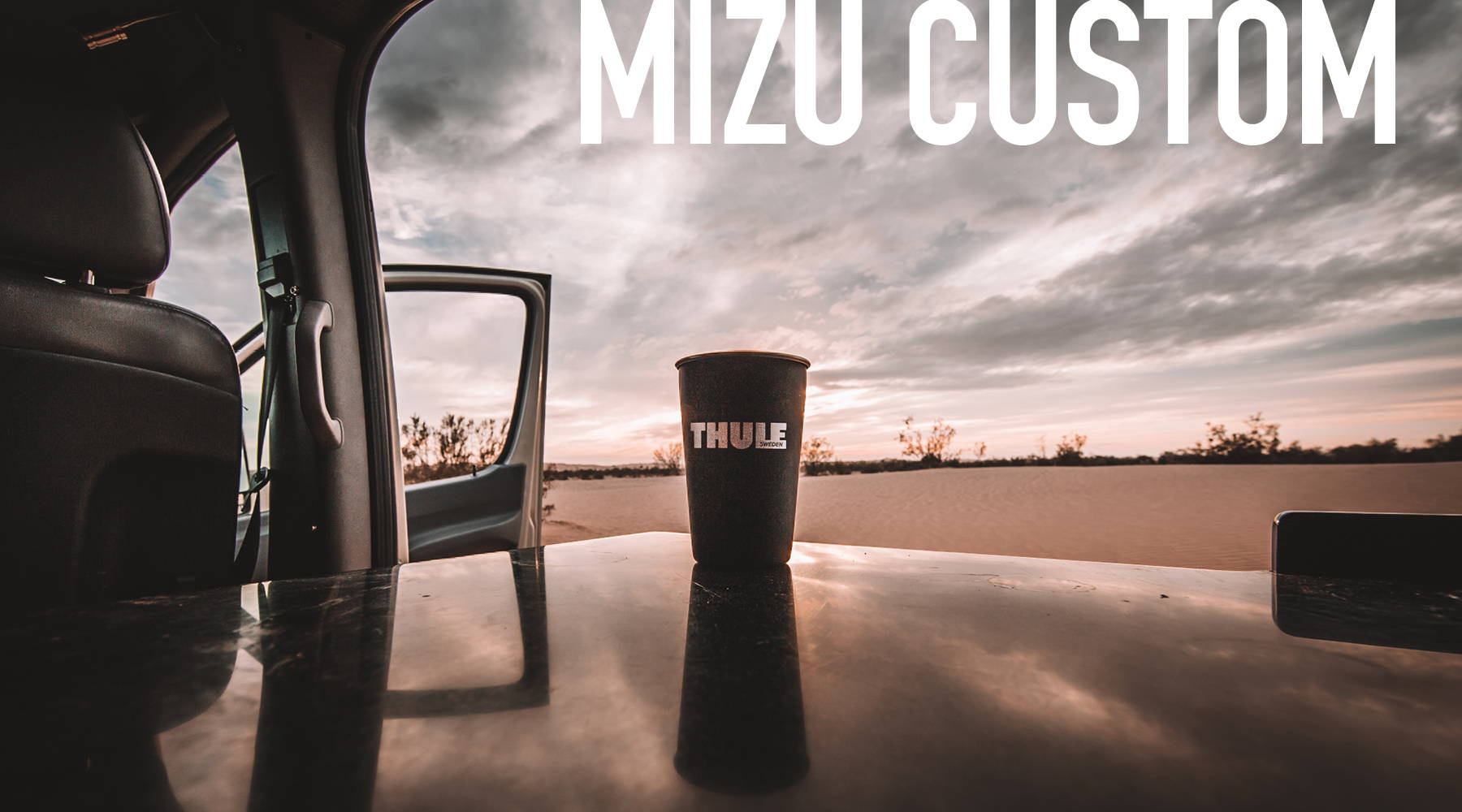 1. SELECT
SELECT YOUR MIZU PRODUCTS TO CUSTOMIZE
2. DESIGN
SUBMIT VECTOR LOGO OR DESIGN YOURSELF
3. ENJOY!
RECEIVE AND ENJOY YOUR MIZU CUSTOM PRODUCTS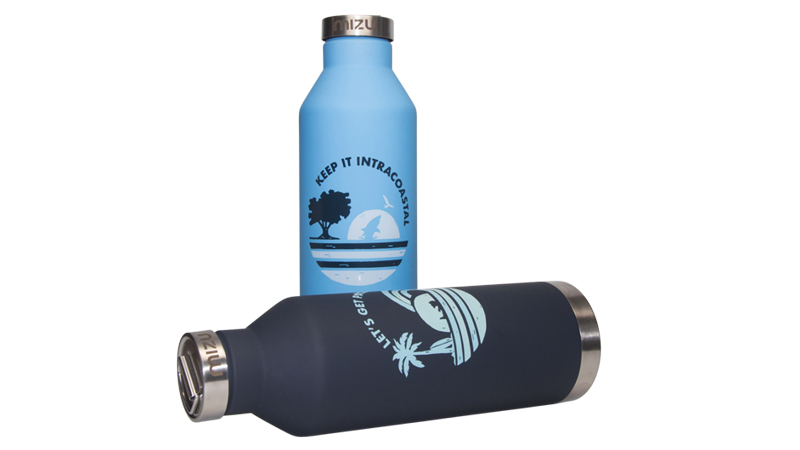 ELEVATE YOUR BRAND
Make Mizu products your own by applying your company's logo, or design a graphic yourself. With your design on such a long lasting product, you'll be able to showcase your brand for a lifetime.
CUSTOMIZE ANY MIZU
Whether you want some water bottles for retail, to provide coffee mugs for employees, or party cups for event giveaways, Mizu's got you covered. We offer the widest selection of products and colors on the market, not to mention screen printing, pad printing, or even laser etching - the sky's the limit!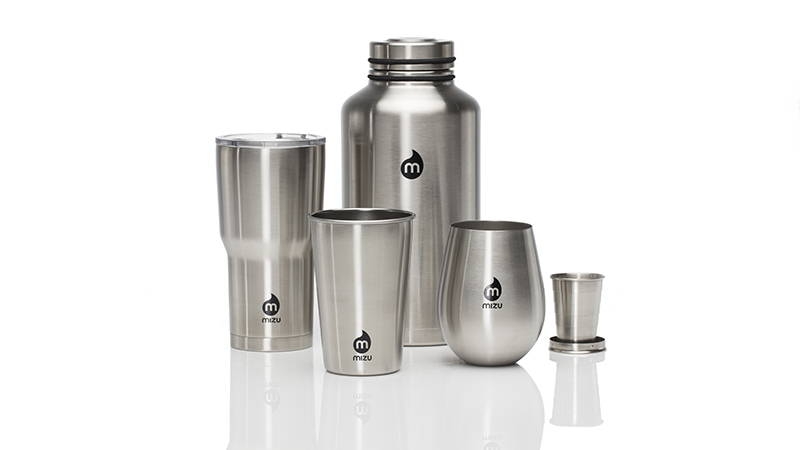 48 Minimum Order Quantity

Receive Mock Up Within 48 Hours

*After Payment Has Been Processed
"At JOLYN we are obsessed with how things feel. We spend months sourcing, touching, and testing out all of our fabrics to make sure they meet our high standards. Mizu water bottles match the same level of quality that our brand stands for. We also loved that we were totally encouraged to customize them with some of our funkiest prints."
- Melissa, Design & Marketing
Our online custom bottle ordering system is under construction. 
Please send an email andre@mizulife.com.au for more information, we apologize for any inconvenience.
Check Out Previous Custom Projects...
COPYRIGHT MIZU, INC. 2015