AUS / NZ
FREE SHIPPING ON ORDERS OVER $60 FOR AUSTRALIA ONLY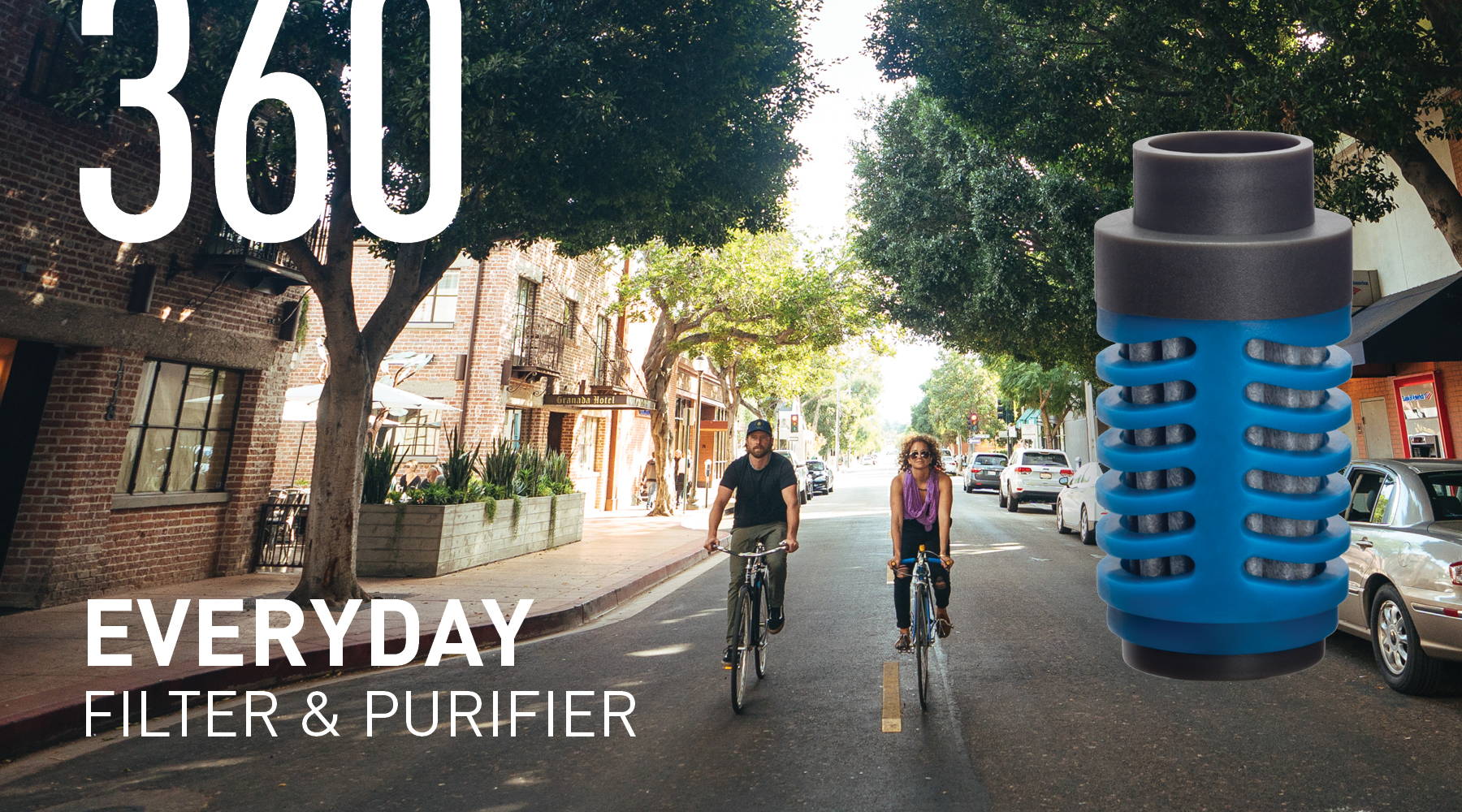 Take your day-to-day hydration to another level with the Mizu 360 Everyday Filter. Remove harmful contaminants commonly found in tap water, improve taste, and never buy plastic bottled water again.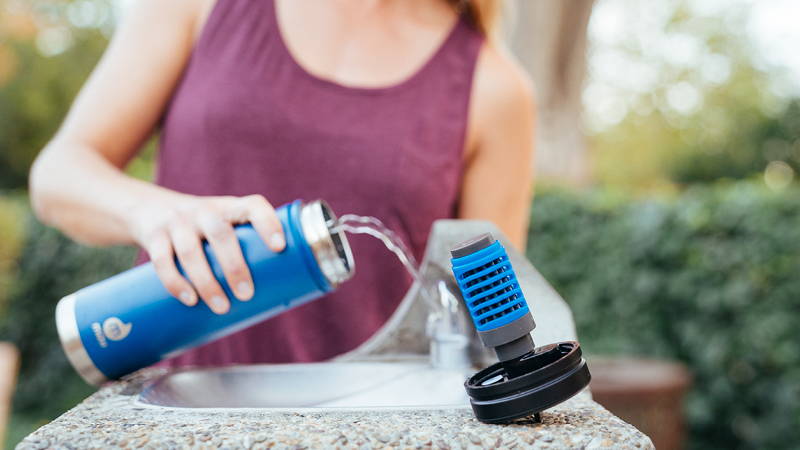 12 pleats of filtration clean up any funky municipal water, giving you that clean water taste without the plastic waste. 
With a 40 gallon lifespan, just one 360 Everyday Filter can replace the use of 300 plastic water bottles.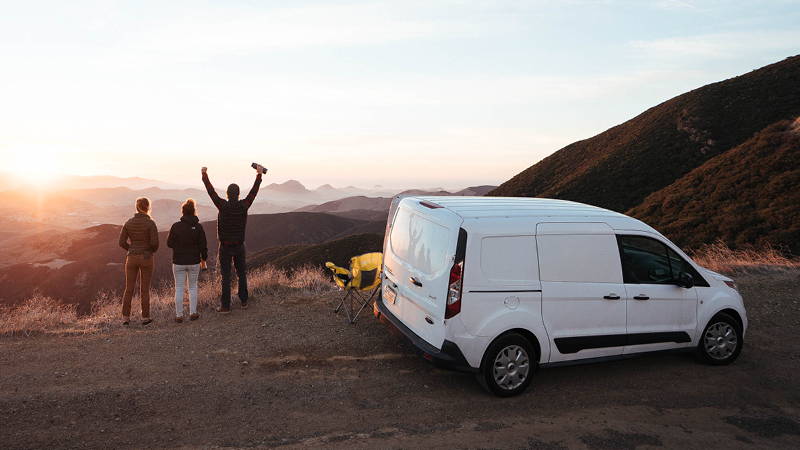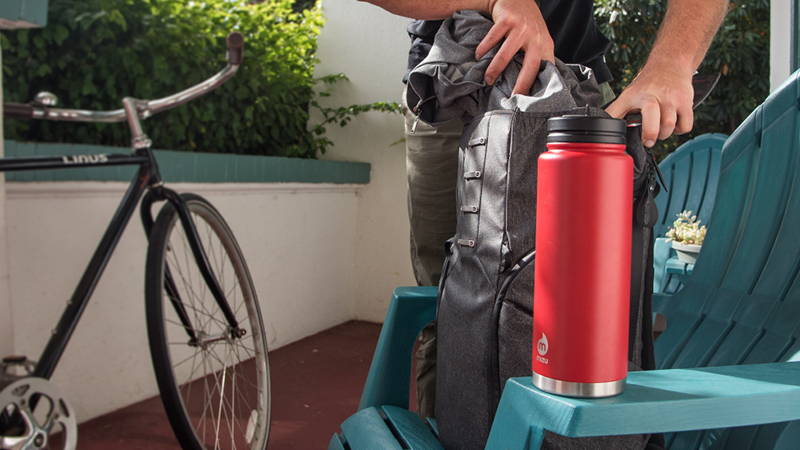 The 360 Everyday Filter clocks in at only 1.25" wide and under 3" tall while weighing less than an ounce. At that size, there's no excuse not to keep one in your kit for wherever the day takes you,
No waiting. Water is filtered as you sip. The Mizu 360 Everyday Filter's high flow rates are designed for easy drinking throughout your day.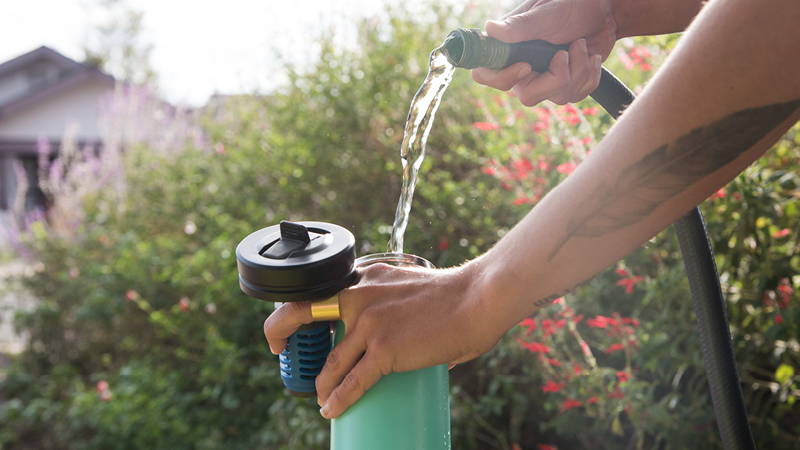 GOOD TIL THE VERY LAST DROP
Mizu 360 Filters and Purifiers will simply stop water from flowing through at the end of their life to let you know that it's time for a new one. Water quality does not diminish with use.
COPYRIGHT MIZU, INC. 2015