AUS / NZ
FREE SHIPPING ON ORDERS OVER $60 FOR AUSTRALIA ONLY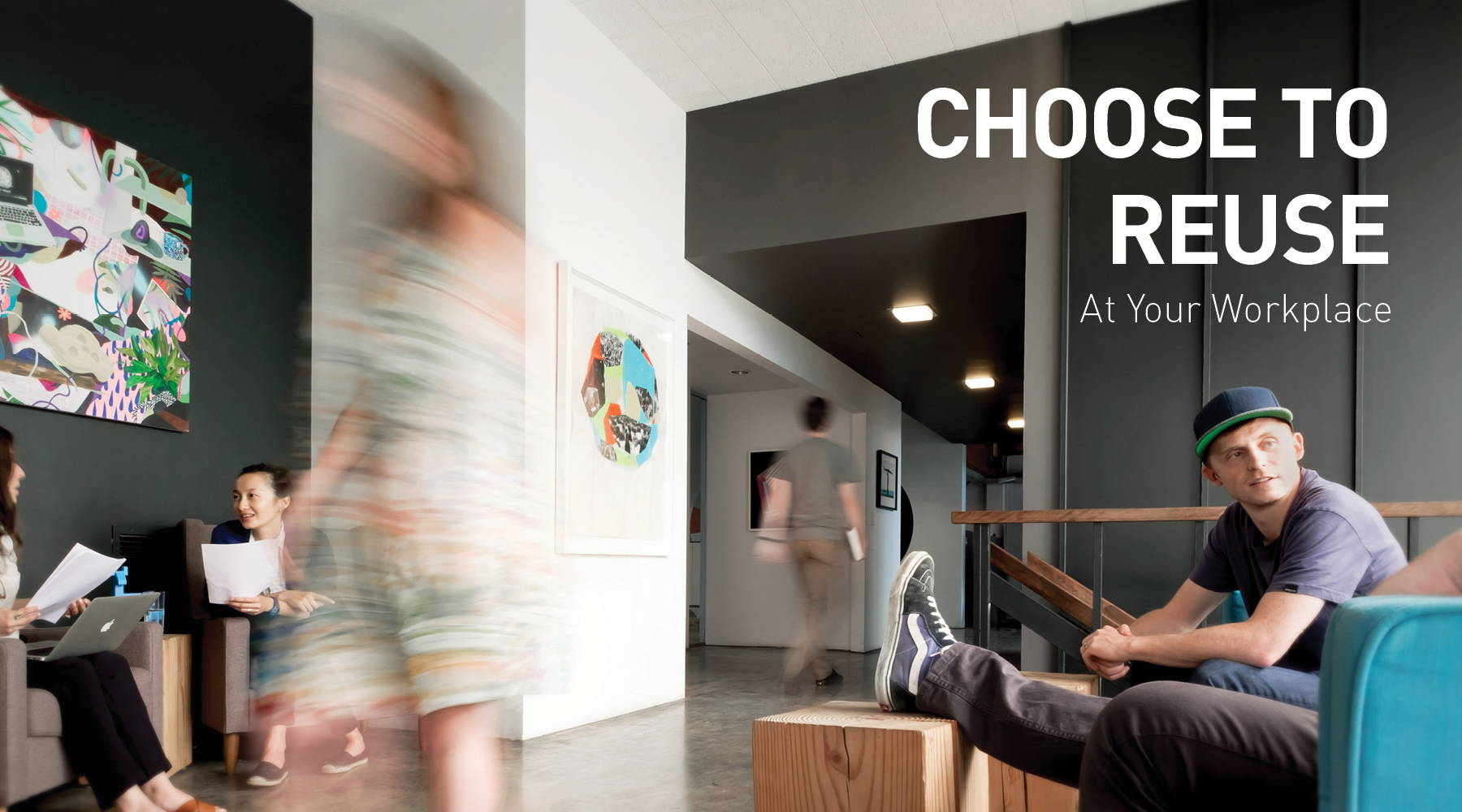 TAKE THE 15 DAY CHALLENGE
We can help transform offices into environmentally conscious, Earth-friendly machines in just 15 days. Does your workplace have what it takes?

THE PROBLEM IN OFFICE ROUTINES
At Mizu, we have one goal in mind: to reduce the use of single use products in everyday life. To do so we're asking offices to take The 15 Day Challenge to eliminate their use of single use water bottles, coffee cups, and cutlery.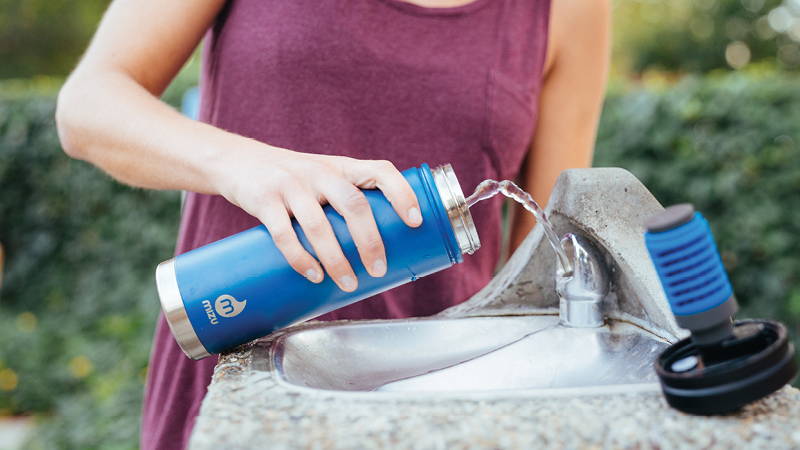 SINGLE USE WATER BOTTLES
For over 30 years now, companies without regard for the environment have taken control over the way people drink water. They're making billions of dollars, creating a lot of harmful trash, and destroying our oceans. Arm yourself with a reusable water bottle and take the power back!
SINGLE USE COFFEE CUPS
With the explosive growth of the coffee industry over the past half-century, so has grown the pollution caused by the all too convenient disposable paper coffee cups and plastic lids. Arm yourself with a reusable insulated coffee mug and not only reduce pollution, but keep your coffee hot too!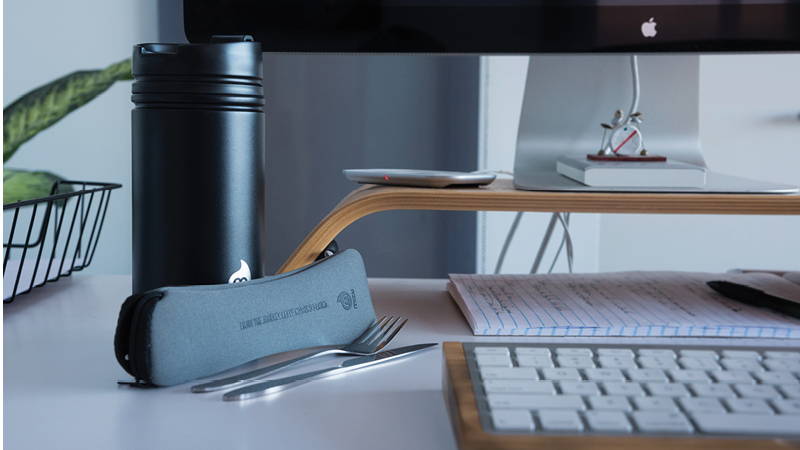 SINGLE USE CUTLERY
Perhaps not as infamous as water bottles and coffee cups, but just as damaging are single-use cutlery products. Arm yourself with the stainless steel Mizu Cutlery Set and say "no thanks" to the plastic forks, knives, spoons and even wooden chopsticks!
THE SOLUTION IS IN THE OFFICE ROUTINE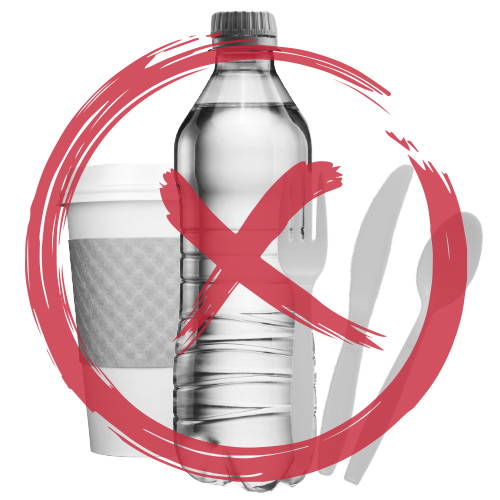 Fill out the form below and a representative from Mizu will contact you with the program details on how to get started.
Browse our diverse product lineup to find the right Mizu products for your employees. We can even customize them with your company logo!
You will receive an email with everything you need to begin the 15 Day Challenge. Gather your employees, and let the games begin!

RESOURCES WE'LL PROVIDE YOU WITH
Posters to hang around the office to remind your employees the 15 Day Challenge is in full effect.
Four social posts to show the world how your company is going reusable.
Email blasts to remind your staff about the Challenge and goal of getting Mizu Certified.



Contact us to learn more about becoming Mizu Certified
COPYRIGHT MIZU, INC. 2015