AUS / NZ
FREE SHIPPING ON ORDERS OVER $60 FOR AUSTRALIA ONLY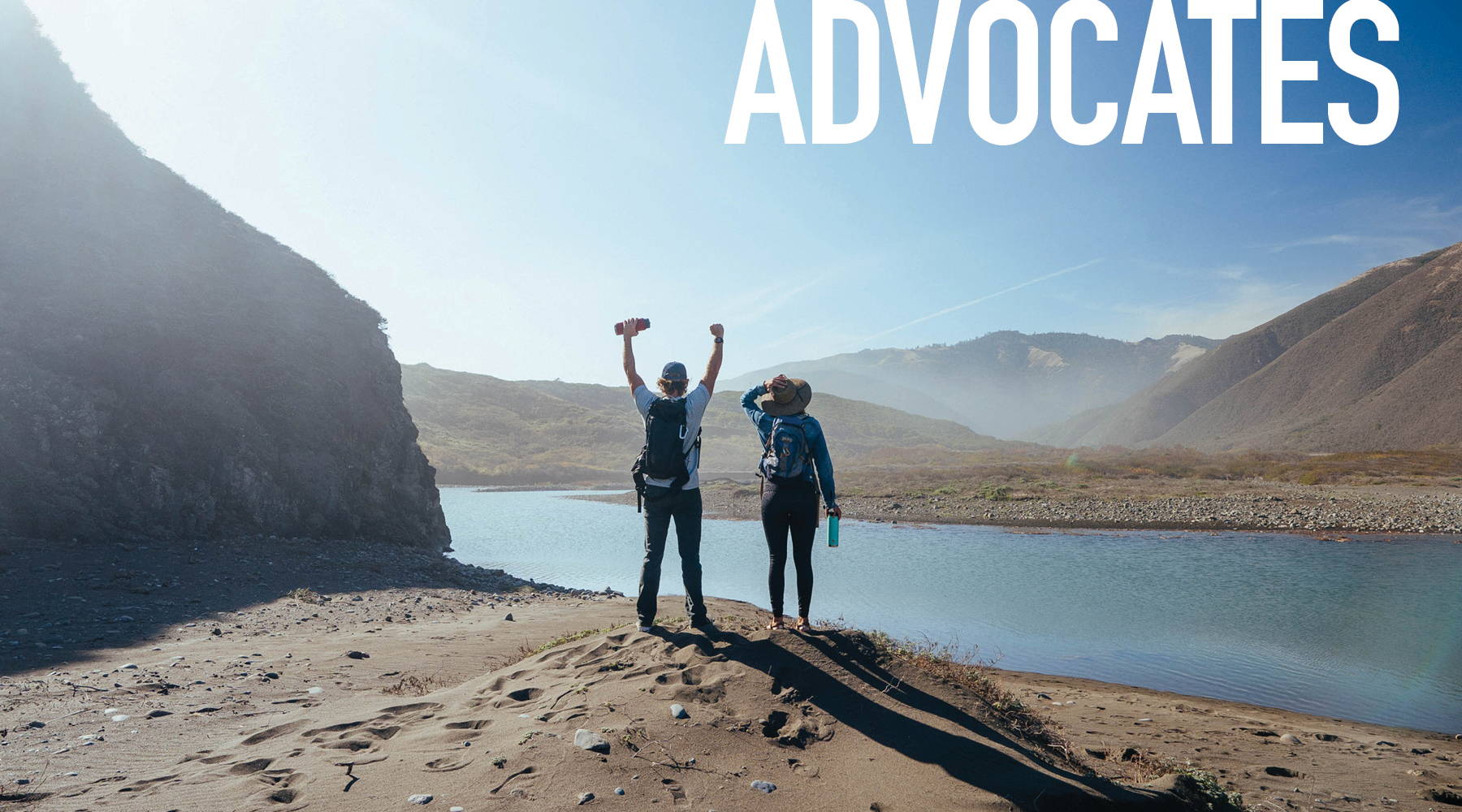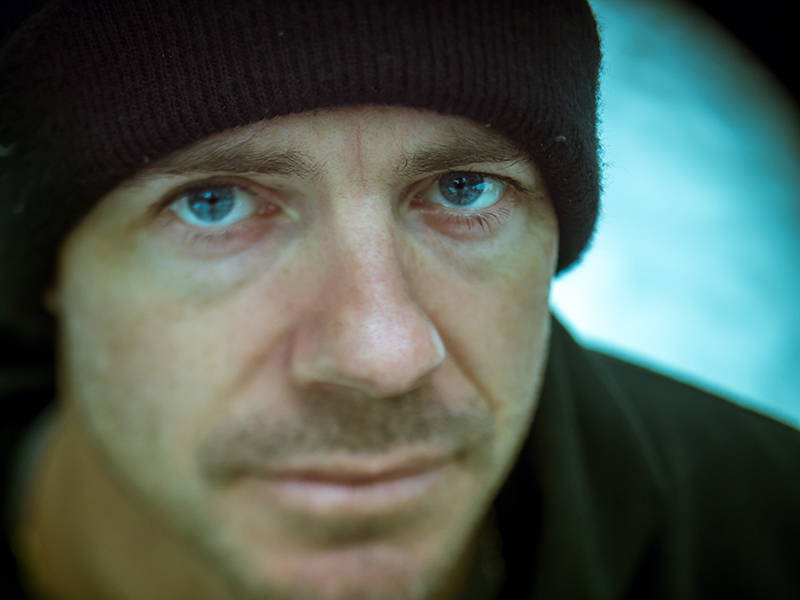 JEREMY JONES
@Jeremy__jones
Few pros have had a bigger influence on urban riding or backed up their talk with video proof quite like Jeremy Jones. From Snowboarder and Transworld covers to classic appearances in the first Forum team movies, he's never slowed down. Even with his status as a movie-part master secured and a family at home in Utah, Jeremy is nowhere near finished.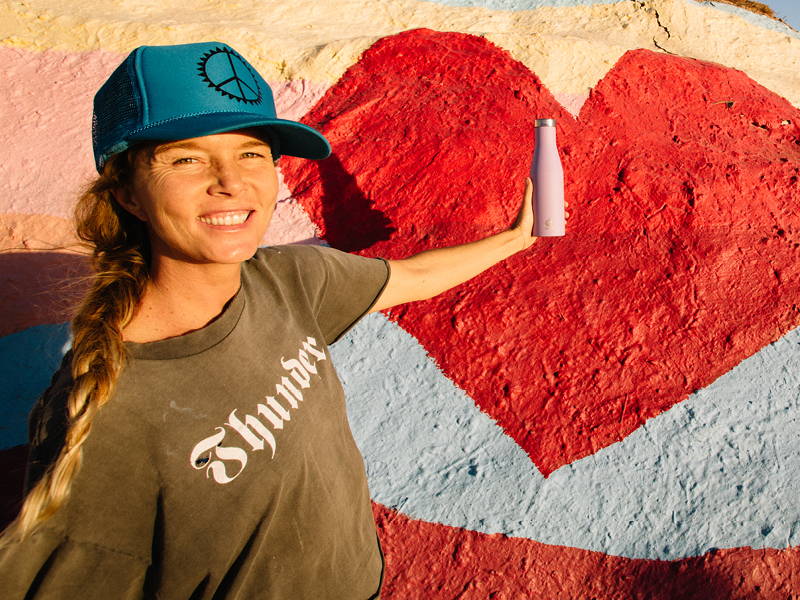 LIZ CLARK
@captainlizclark
"I credit the origin of my environmental concern to my exposure to the contrasting landscapes of grave pollution and radical natural beauty in Mexico. I wanted to protect the natural world from human destruction and, one day, I wanted to be the captain of my own sailboat."
- Liz's Blog swellvoyage.com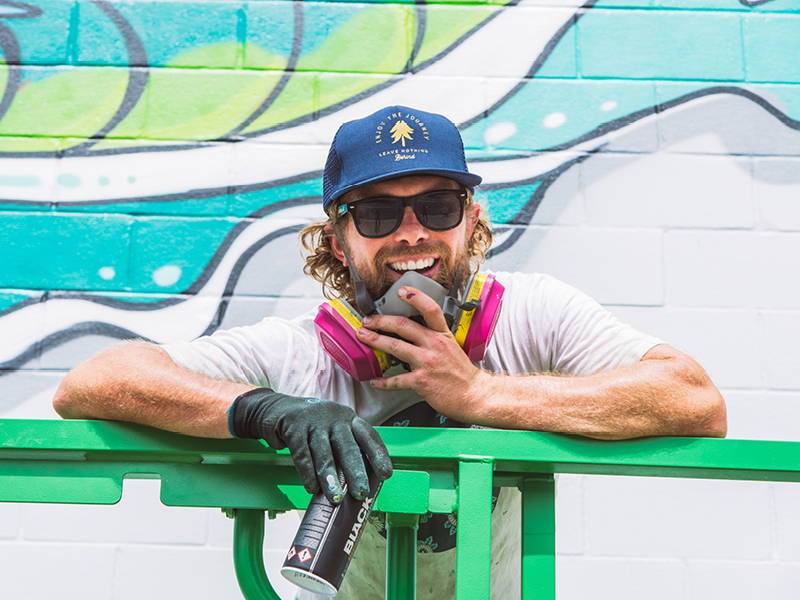 SKYE WALKER
@skyewalker_art
"I have been an artist ever since I could hold a crayon. I couldn't imagine doing anything else as I grew up and it became very clear to me that I was going to be creating art, design and murals as my career. Sure, I didn't try anything else really, but I had no desire to. The creative bug was in me for good. While my subject matter switches between figurative work, paintings, surrealism and ocean inspired art and graphic design... the story remains the same. Creating. It's my outlet, it's my passion... and it's my job."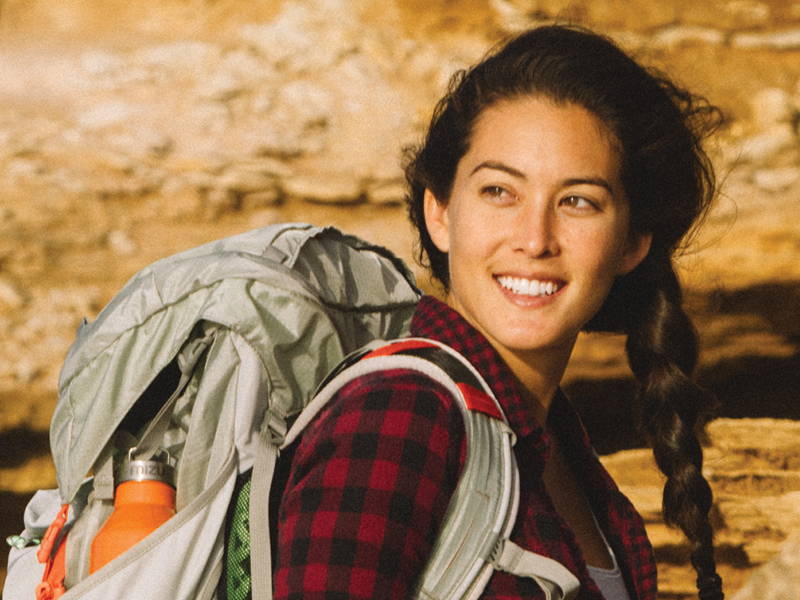 CHELSEA YAMASE
@chelseakauai
Chelsea is an explorer and adventurer (not to mention talented surf, climber, kayaker, or whatever else she puts her mind to) and an all around beautiful embodiment of Hawaiian culture and living life, and all our planet has to offer us, to it's fullest.
COPYRIGHT MIZU, INC. 2015