AUS / NZ
FREE SHIPPING ON ORDERS OVER $60 FOR AUSTRALIA ONLY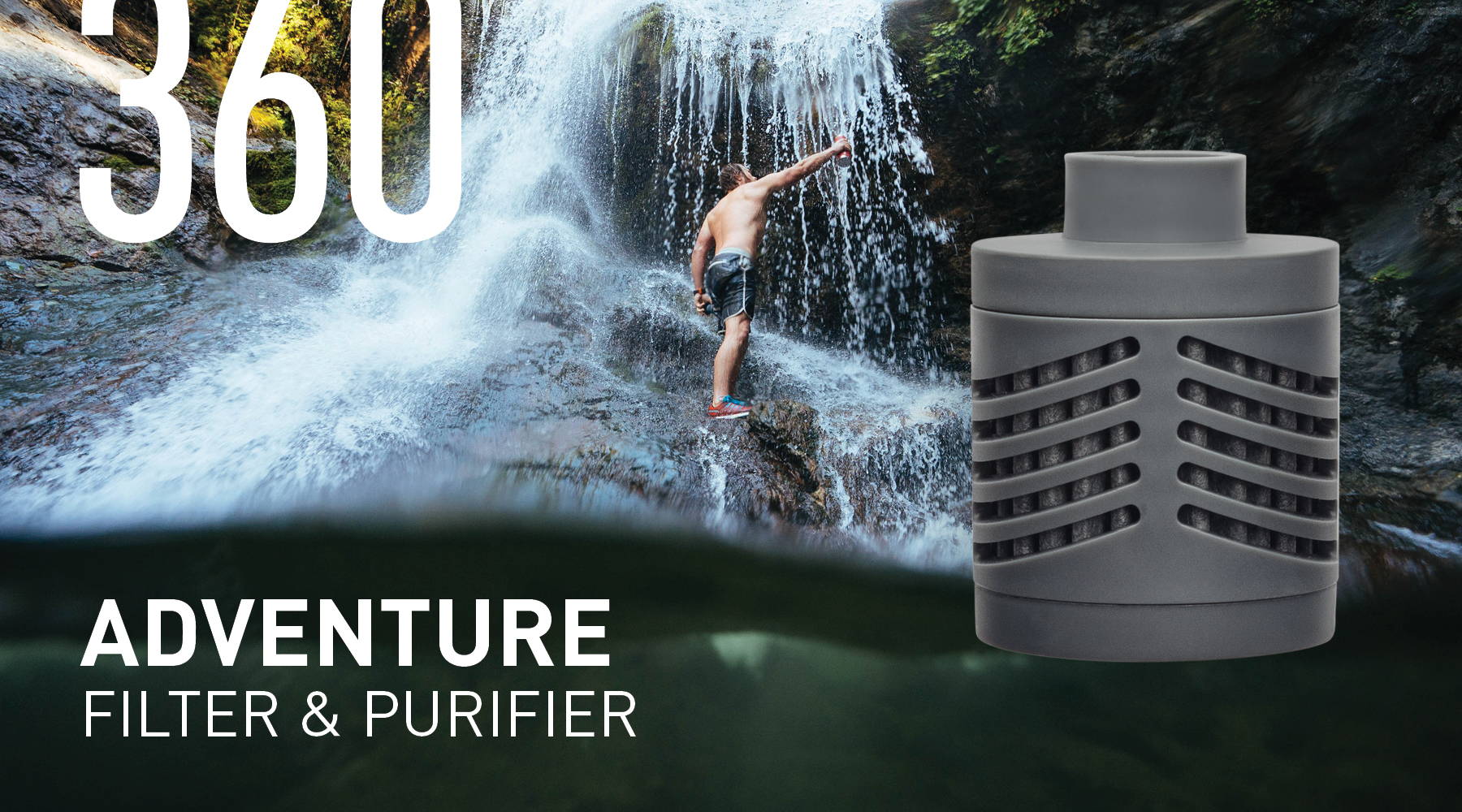 With the 360 Adventure Purifier, The World is Your Fountain. That winding river over there? Yup. The frigid lake at the top? Easy.
SAFETY IN THE BACKCOUNTRY
The 360 Adventure Purifier removes virus, bacteria, and cysts along with many other particulates, so you can confidently fill up from nearly any fresh water source you can find.
At just 1.4 ounces, the 360 Adventure Purifier is heavy on purification and small on weight, letting you pack lighter and go further.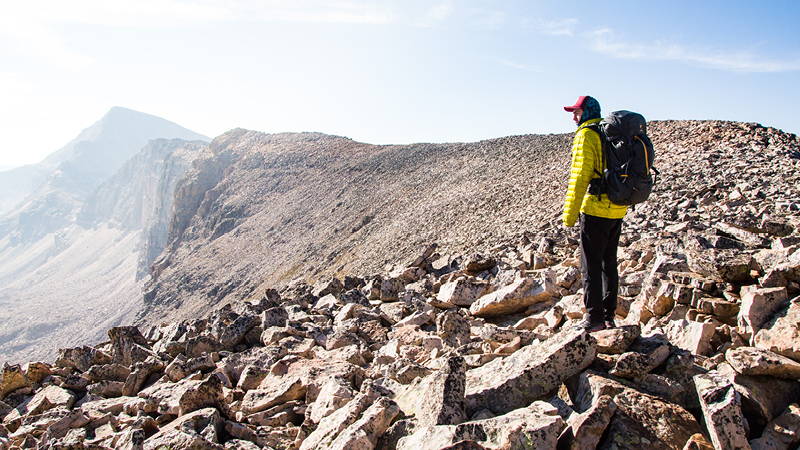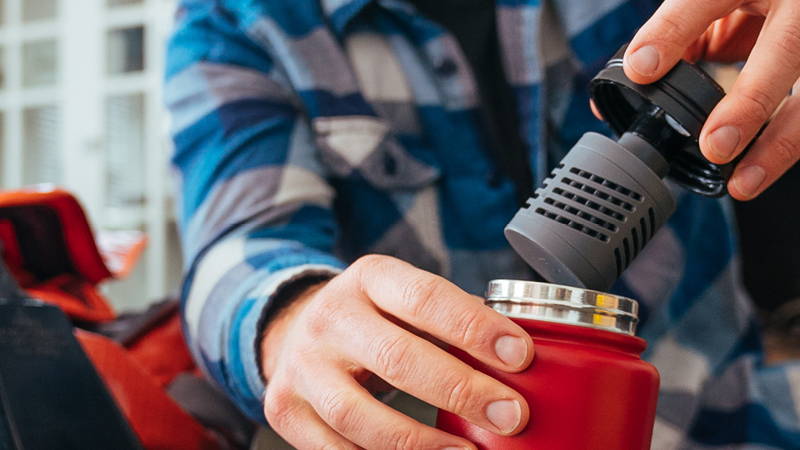 Big adventures require big amounts of gear. The 360 Adventure Purifier is slightly larger than our Loop Cap at just under 2" wide and only 2.6" tall, reserving room in your pack for plenty of extra energy bars.
When you're 12 miles in and thirsty, you'll thank the instant purification that the 360 Adventure Purifier offers. Scoop up some water and sip through the purifier. No waiting necessary.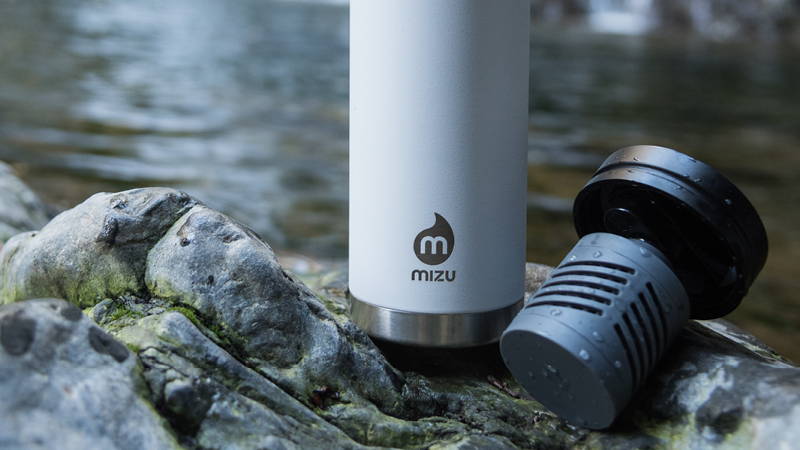 GOOD TIL THE VERY LAST DROP
Mizu 360 Filters and Purifiers will simply stop water from flowing through at the end of their life to let you know that it's time for a new one. Water quality does not diminish with use.
COPYRIGHT MIZU, INC. 2015